Ten awesome tourist-friendly countries you should visit!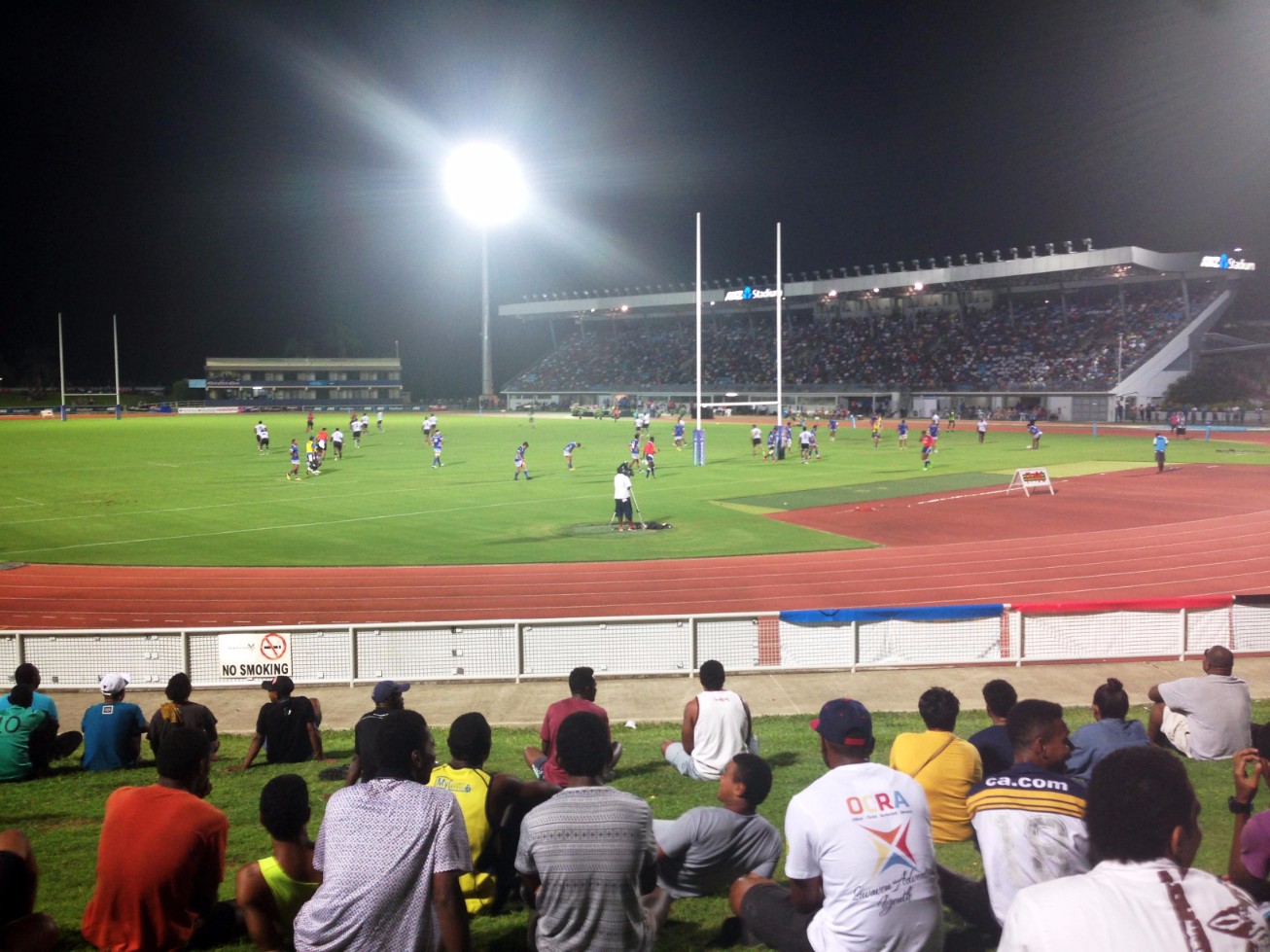 If you want the "Pacific Island" feel, this is your best country to visit 
#1) Fancy, touristy beachfront hotels
#2) Has the local area city of Suva
#3) Has the main Pacific Island Airways – Fiji airways, which connect Fiji with all the other Pacific Islands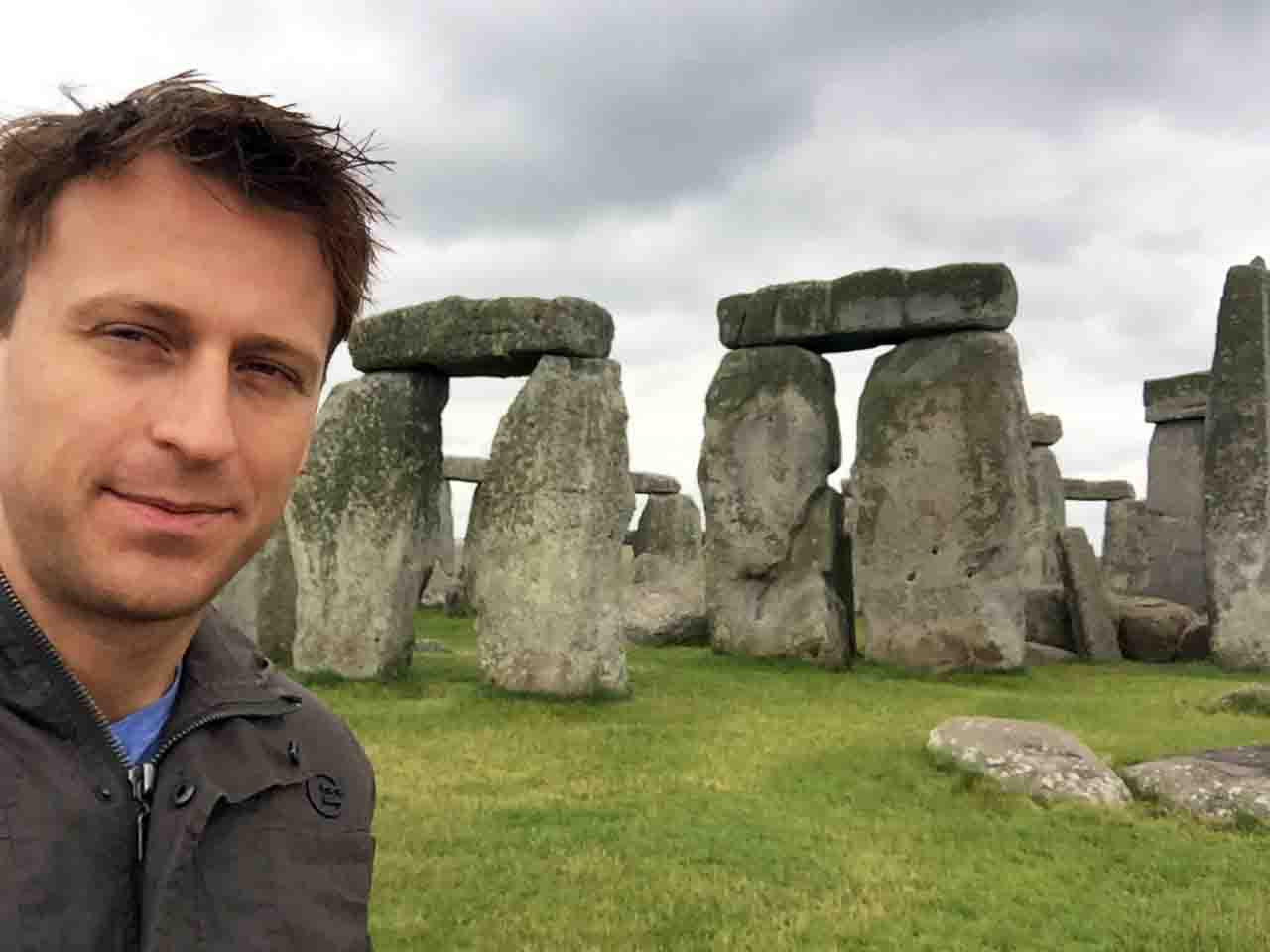 #1) The British Empire, the largest empire in the world, influenced and controlled many areas around the world 
#2) Numerous famous sites to visit: Stonehenge, Windsor Castle, Roman Baths, and Oxford
#3) England has an excellent transit system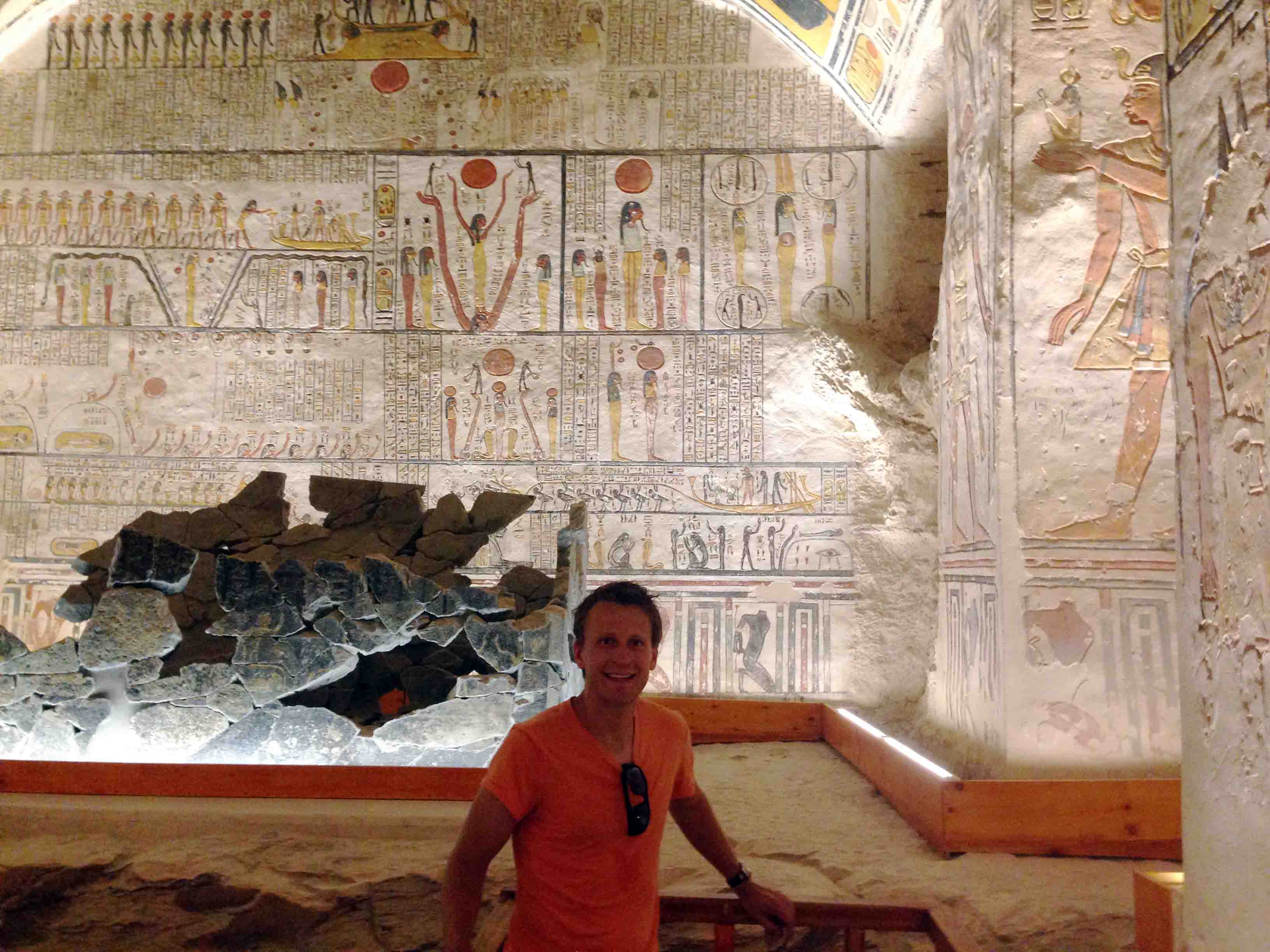 #1) As you may have heard, it has amazing pyramids and tombs!
#2) You get to learn about and experience Muslim culture. 
#3) Very affordable.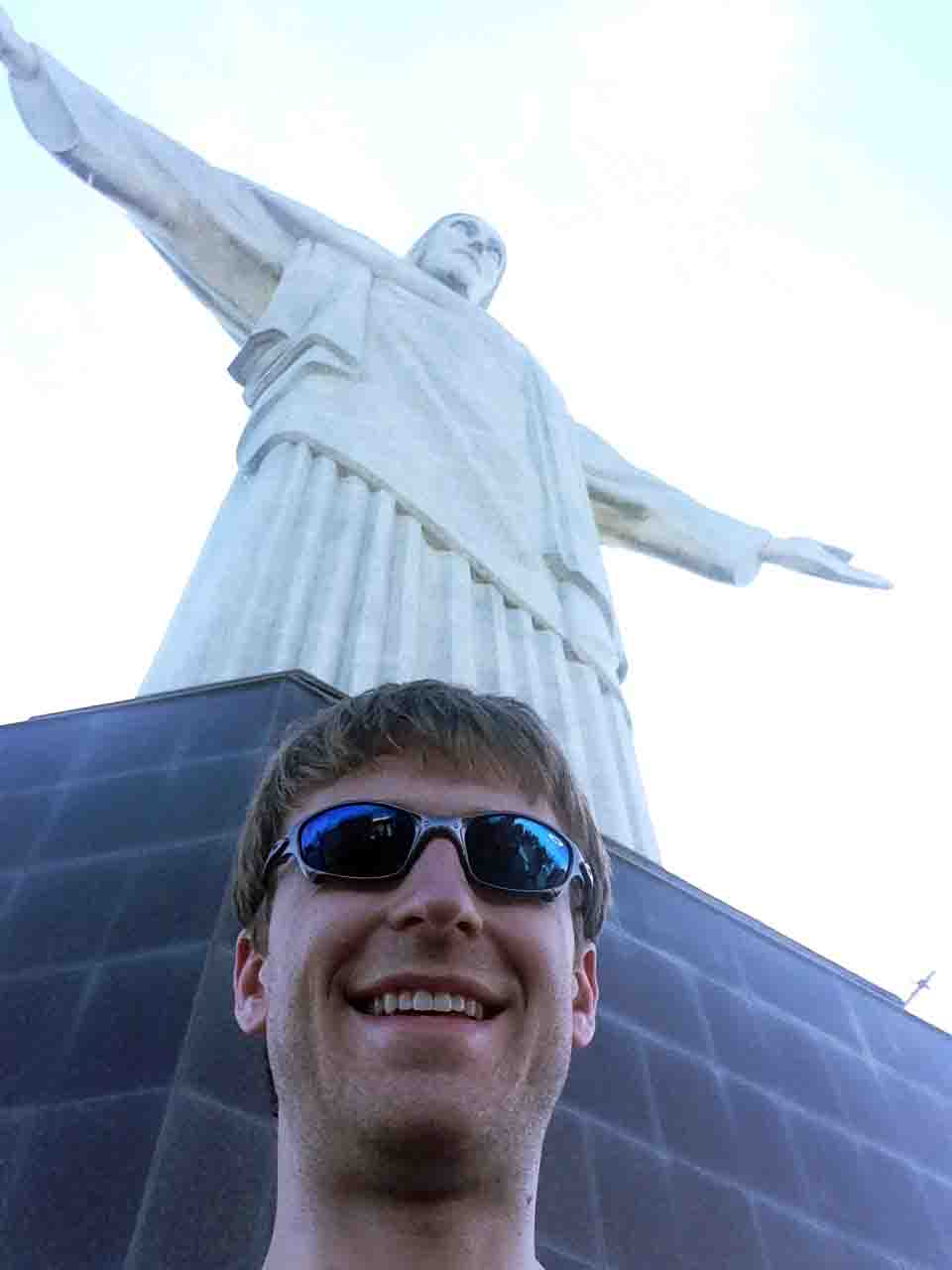 #1) The Brazil "Carnival" is an amazing giant festival to mark the onset of Lent – one of the most exciting "parties" in the world–famous for its parades, costumes, and music.
#2) The "Uncharted Amazon"–breathtakingly beautiful backlands/landscapes to discover! 
#3) Tourists love Rio! There's "The Carnival", famous beaches, and ancient cultural sites.
#4) Experience Latin culture!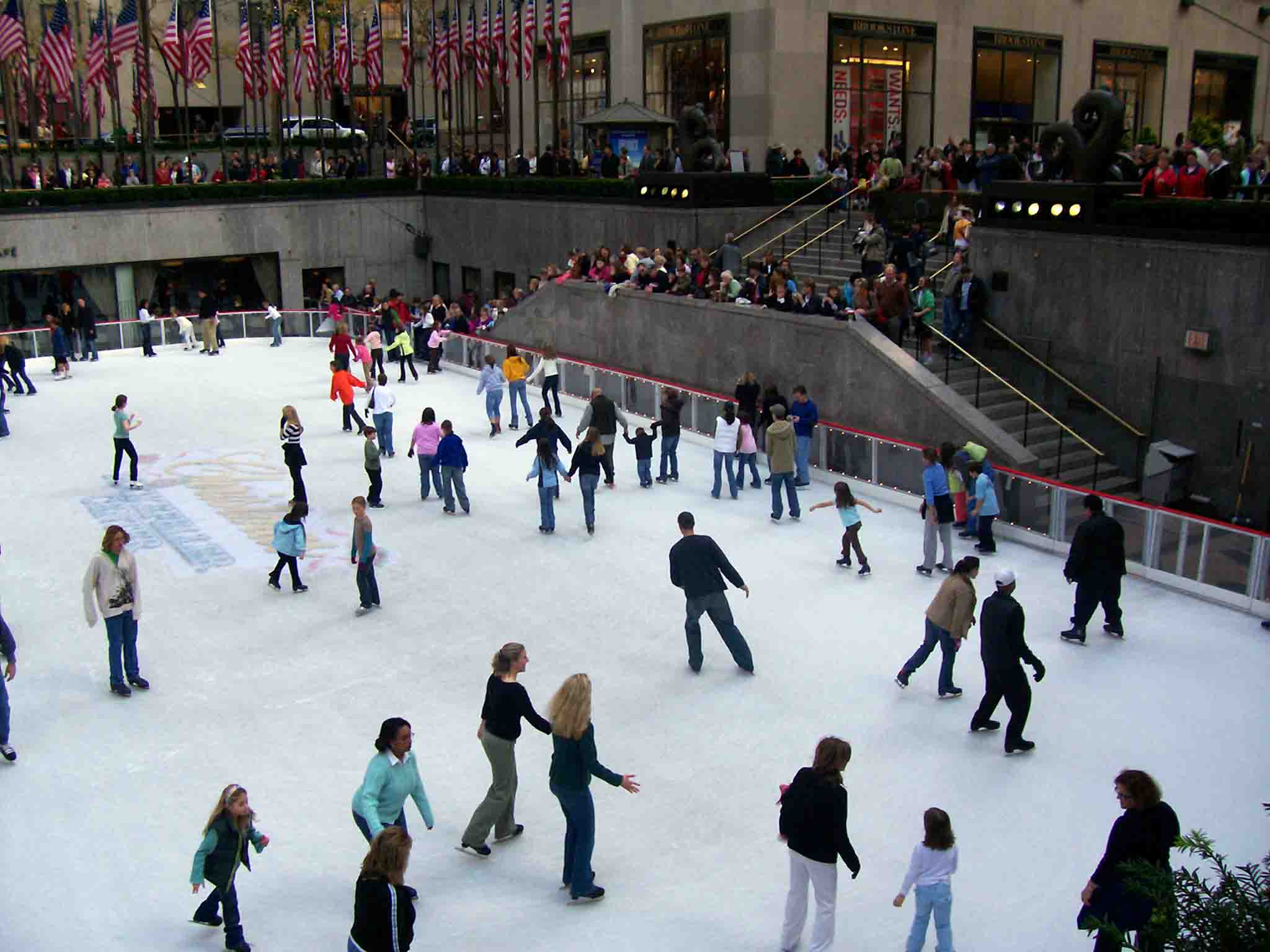 American sites and political stances are popular throughout the world; therefore, visiting these sites and familiarizing oneself with America's political issues provides common knowledge and experiences when communicating with others.
#1) America rules the music and movie industry. As a result, songs and movies tend to focus on American sites and culture increasing the familiarity and popularity of sites throughout the world. You have the opportunity to enjoy a variety of live entertainment including being in a TV audience and attending concerts and live theatre!
#2) It's huge–both in land and population,  and it is diverse–both in landscape and with varied ethnicities.
#3) In addition to amazing State and National Parks and countless natural sites such as the Grand Canyon, the USA offers too-much-to-ever-do in fabulous cities: Las Vegas, Los Angeles, Orlando, Miami,  New York, Boston, Washington D.C., San Francisco, New Orleans, Minneapolis, Chicago.

#4) Hawaii, and Alaska, enough said.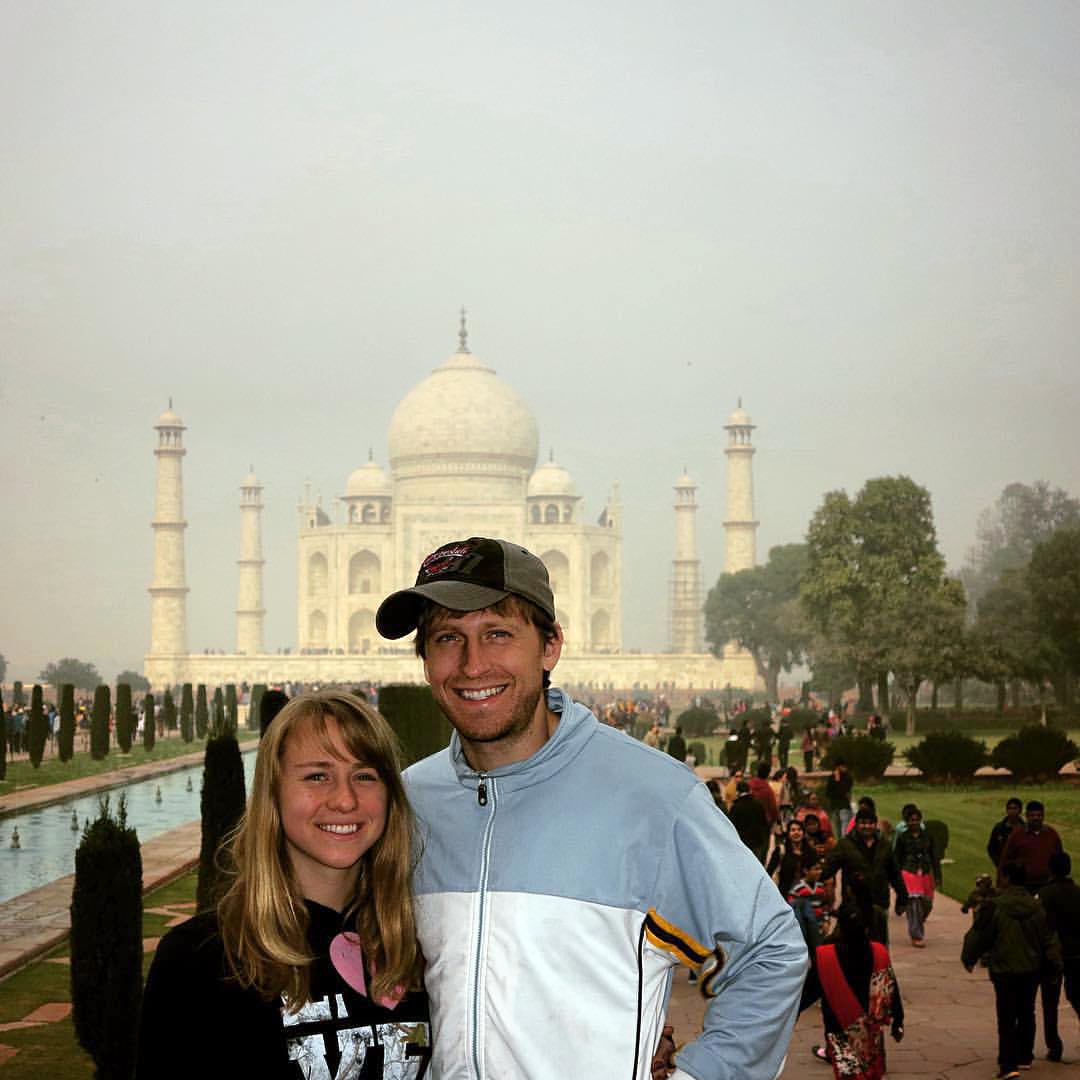 #1) Second most populated country in the world. Like China, it is so large that it has held onto much of its culture while many smaller countries have been westernized.   
#2) Where else can you challenge your driving skills by avoiding cows, potholes, people, trucks stacked eight feet high, buses, tuk tuks, and other random obstacles while horns and radios blare? It'ss like playing a real life video game..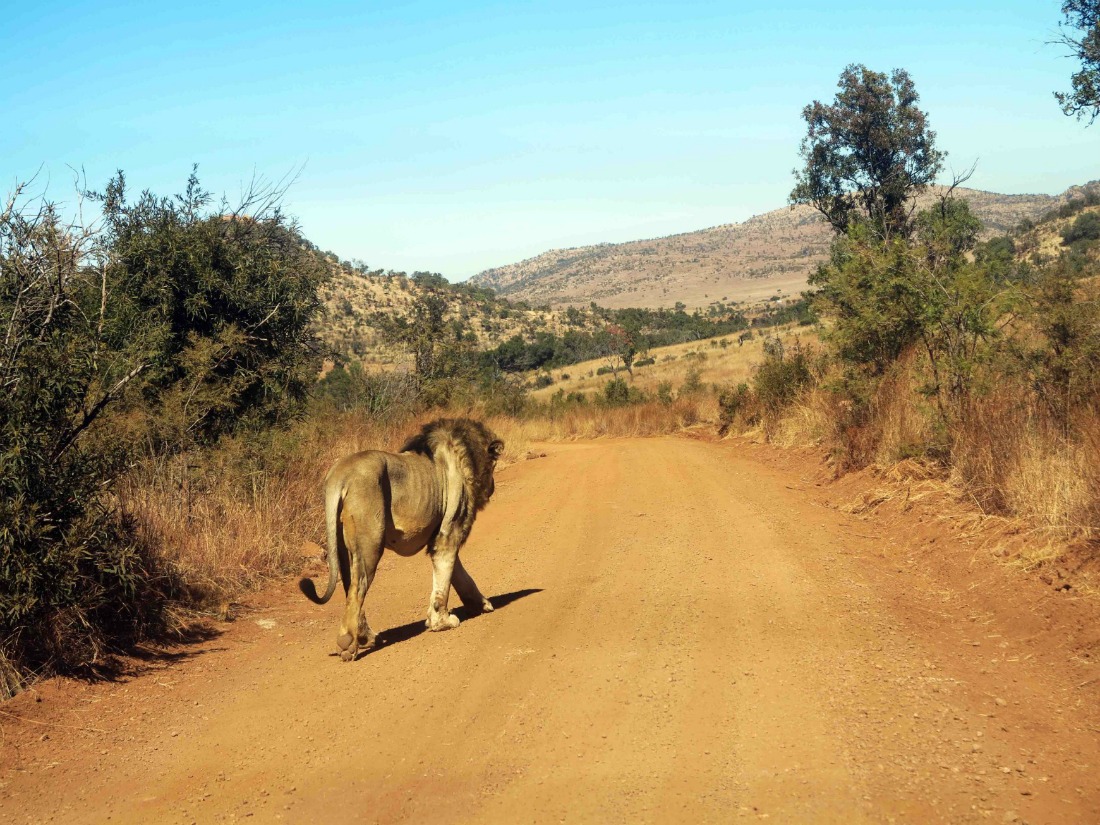 Although every part of Arica is a wonderful, unique experience, for an "easier" "African" adventure, the best option I found is South Africa.
#1) Roads are paved! (My rental car broke down 4 times in areas surrounding Kenya due to rough roads). Therefore, it is relatively easy to rent a car and travel throughout the country.
#2) Nice hotels are easy to locate and book and available (at least in each city I visited!)
#3) You can drive your own 2-wheel rental car through the national parks during the day and then leave and sleep in a hostel at night to save money.  Most other National parks and safaris require you to join a tour, or if they allow you to drive, the rough terrain requires a 4-wheel-drive.
#4) Sign up for a tour or venture on your own–rent a car and drive across the border– to a neighbouring country: Botswana, Mozambique, Namibia, Swaziland, & Lesotho. Many major cities are near the South African Border, so you could leave in the morning and return to your hotel that evening.
#5) Johannesburg and Cape Town offer interesting history and famous sites.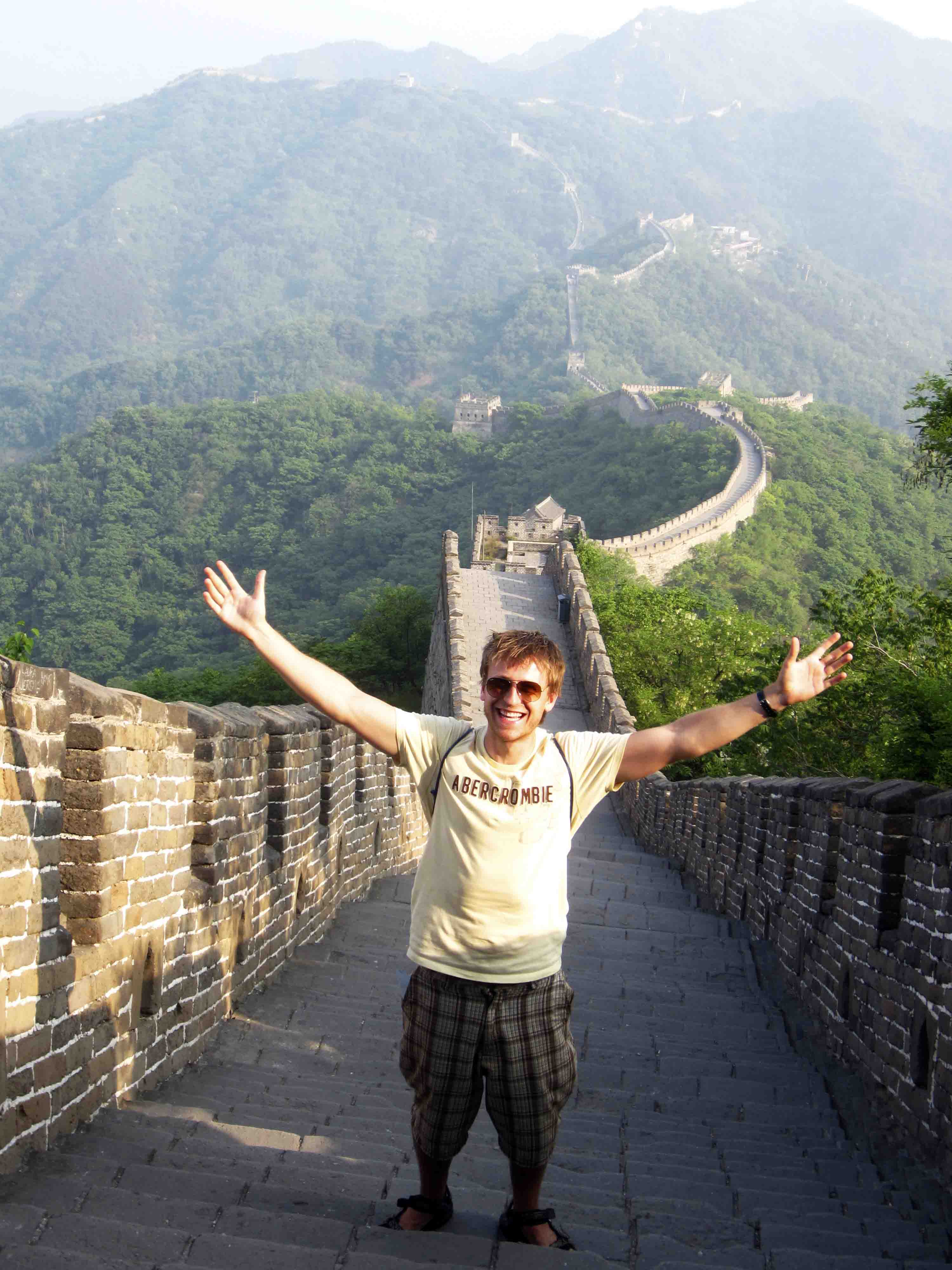 #1) Huge in both land mass and population–allowing China to hold onto many of its unique traditions and cultural aspects whereas while many smaller countries have become more westernized.  
#2). China's cities have many famous and historic sites, so tourists can pack in a lot in a few days. Less than a week in Beijing allows visits to The Great wall, The Forbidden city, The Summer Palace, The Ming Tombs, Tiananmen Square, and the Temple of Heaven as well as many palaces, markets, museums, and temples. One should be sure to take in a rickshaw ride, acrobat shows and the Opera, and a Hutong tour to see a traditional housing structure.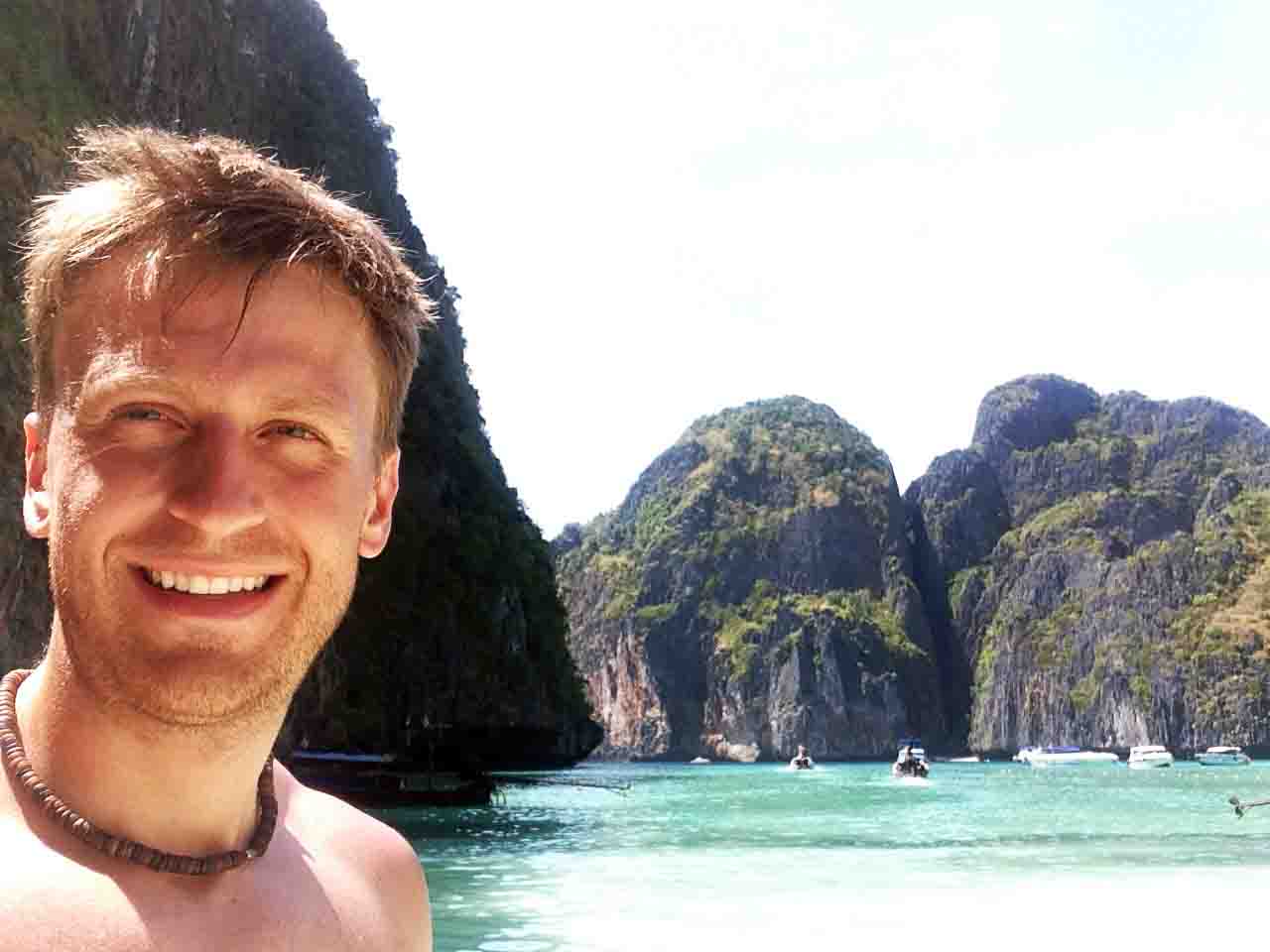 #1) Hike the northern villages where people live traditionally, without electricity
#2) Tons of Temples!
#3) Endless famous sites
#4) Ride an elephant through the mountains
#5) Well designed transport system making traveling easy & great tourist infrastructure
#6) Best of the best! Ranked for the following: #11 for best food, #2 best beaches, #3 best nightlife, #6 best diving!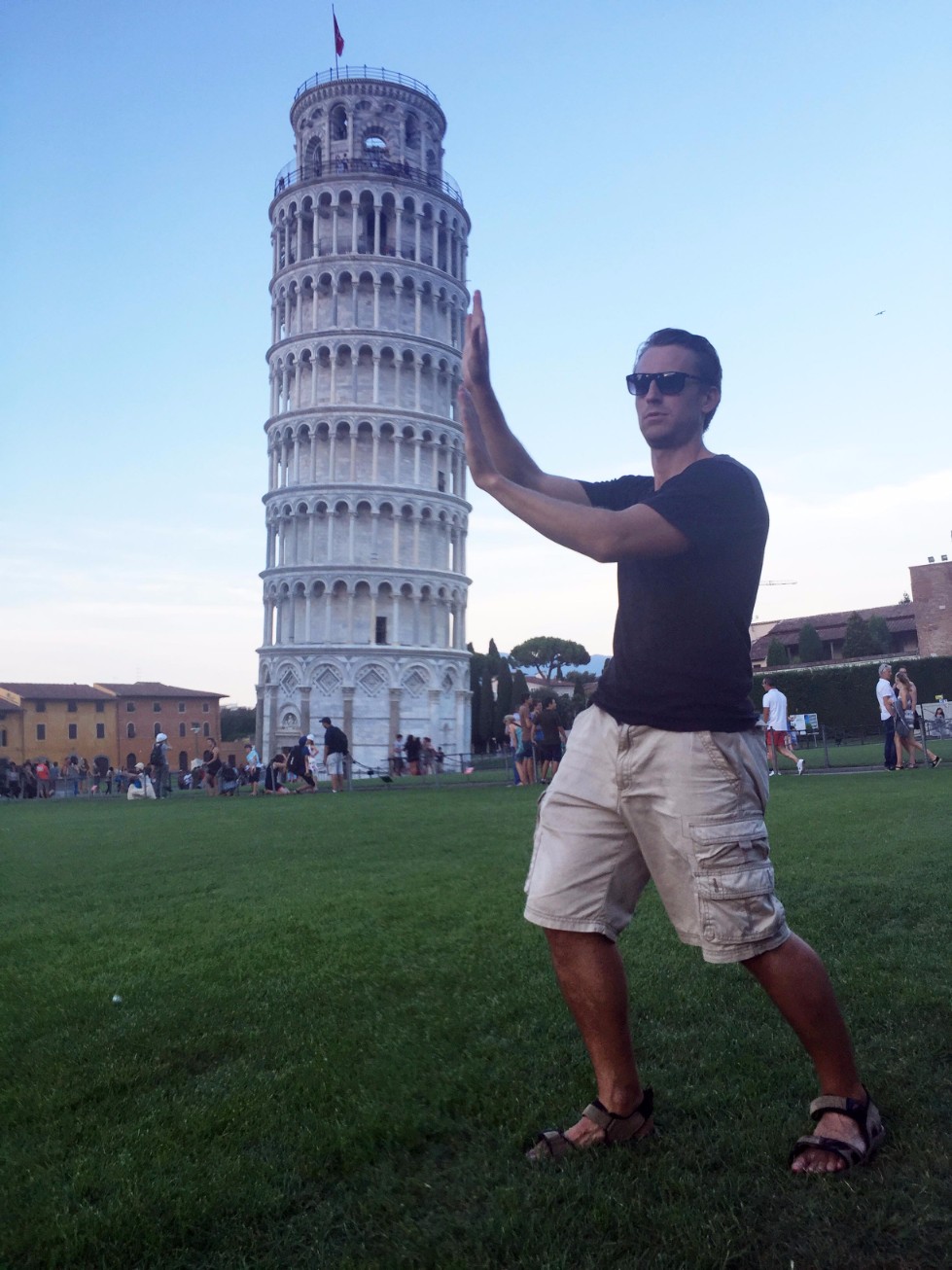 #1) The center of the Roman empire, resulting in famous sites throughout the country
#2) Famous cities:  Pompei, Rome, Venice, Florence
#3) The only way to see the Vatican is through Italy
#4) Great street food–ranked #17 in the world!